Tips You Need to Know When You Write for a Web Page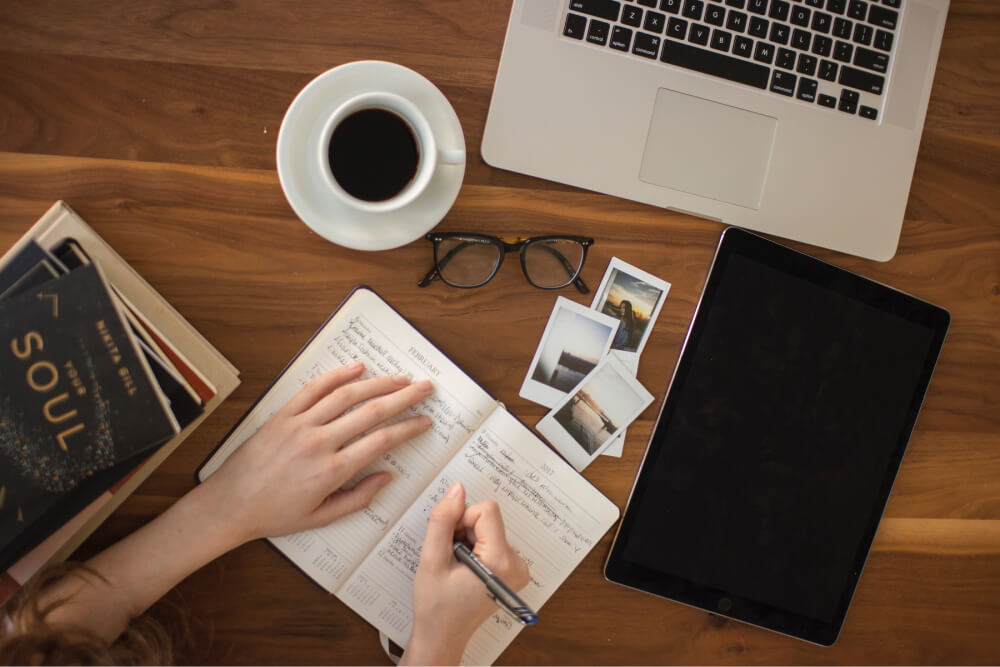 What makes your website unique? The right kind of content and proper marketing skills will make your website hail more traffic and audience for your site. And there are multiple kinds of writing and different types of blogs, articles, and copies available, and the website copy is varied from all of these.  There is a specific writing style for websites. Writers use words to explain a scene. But while you write on a promotional basis, it will be different. And there is a lot to learn about online copy. Whether you're a new writer or an experienced writer, the first sentence and only the thing that calls in the audience and makes them understand the terms is your opener.  Writers creating web content deliver information as briefly as appropriate. Web page writing is not as easy as a regular one. And Unlike conventional media, people consume websites differently, scrolling instead of reading.  How can you make it simple for visitors to understand your website? And how can you make the scrollers stay on your website and utilize your content? Learn many things about how to write a copy for the website.
What is a Web Copy?
The primary body of your website's content that is designed to sell your products or services is generally known as a website copy. The words are what direct site traffic and define your branding strategy, and inform readers of your offerings. These primary pages typically have the About Us, Service Page, FAQ, and other contact details. The text you use on your home page, product pages, and other promotional pages of the site is known as website copy. Website copy is any word you use on your site that is not part of your blogs or content marketing. It includes headlines, subheaders, body text, and CTAs.
Writing a Web Copy
As you now know, website copy is different from regular writing. So follow the essential rules and tips to make you write the best.
Keep it Brief
Say whatever you want in a small way. No one will be reading through the content. It should be short and precise. In fact, when it is concise, the readers will know it and read it easily.
Clearly state it
It is advised to refrain from using long, complex sentences that attempt to convey something in difficult words that may be explained in a simpler way. Using simple sentences is best.
Don't use marketing terms
Opposite to subjective and boastful text, neutral language is easier to understand and read. Be straightforward and concise.
Target the keywords
Keywords are the key. Make use of terms that are often used to describe your subject. And try to limit the usage of proprietary terminologies and acronyms.
Incorporate headers
One of the best ways to use headers and subheadings is to break up your content and make it easier for visitors to find information.
Use separate paragraphs
Who reads long paragraphs? An average reader only will read 20% and skim through the copy. Readers find lengthy, thick chunks of text overwhelming. A few concise paragraphs are better than one long one.
Website copywriting can be made easy if you follow these things.
Conclusion
A website copy will draw an audience and introduce your service to them. And these copies should be catchy and simple. So try to make it precise and fascinating.
Category :
By Admin on August 18th, 2022