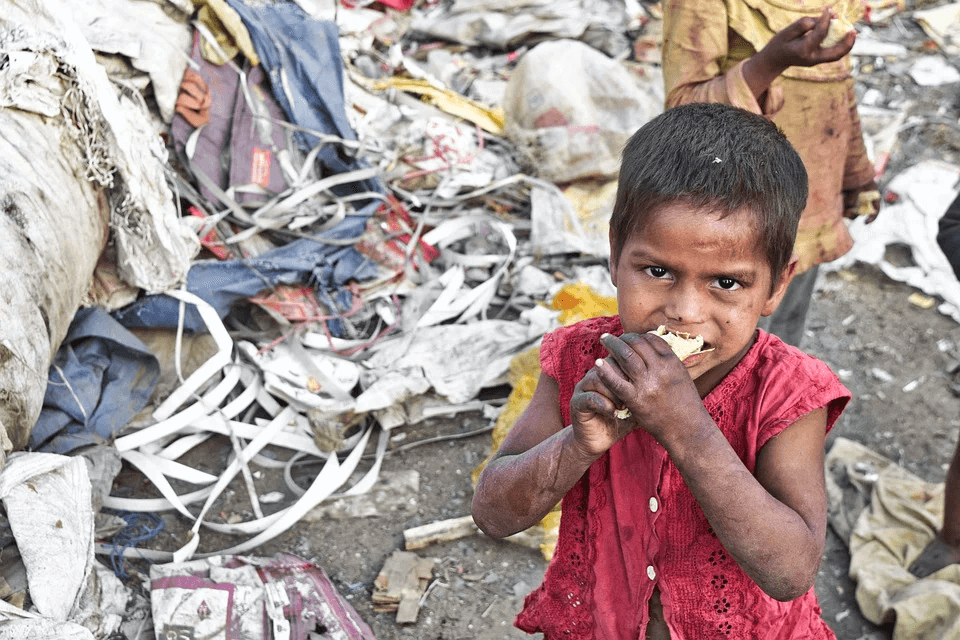 We Can Feed This Kid a Healthy Meal for a Day in Just $1, There Are Hundreds of Thousands Waiting Around Us!
---
Food comes under a basic need that most of the people started failing to achieve under these pandemic times. Many people lost their jobs, went back to their hometowns, and most of them went short on food. We all know that during Covid, many under-privileged lost the meager earning and the chance to have two meals for the day but, the question is who takes a vital step first.
At WholesaleSEO we know we cannot help them all but, we can genuinely help at least some of them manage full plates of meals for the day. These tough times have hit us all so hard and made the condition even worse for the less privileged of society, so we took the responsibility to help them with the most important thing to live i.e. food.
Every time we plan a meal, we ensure it is prepared reliably, so the children in underserved communities get to have a peculiar feast, filled with all the nutrients. We support Slum Schools, Skill Development Centers, Community Development Centres, and Child Shelter Homes.
Instagram Photos of our Food Charity