Tips You Need to Know for Guest Posting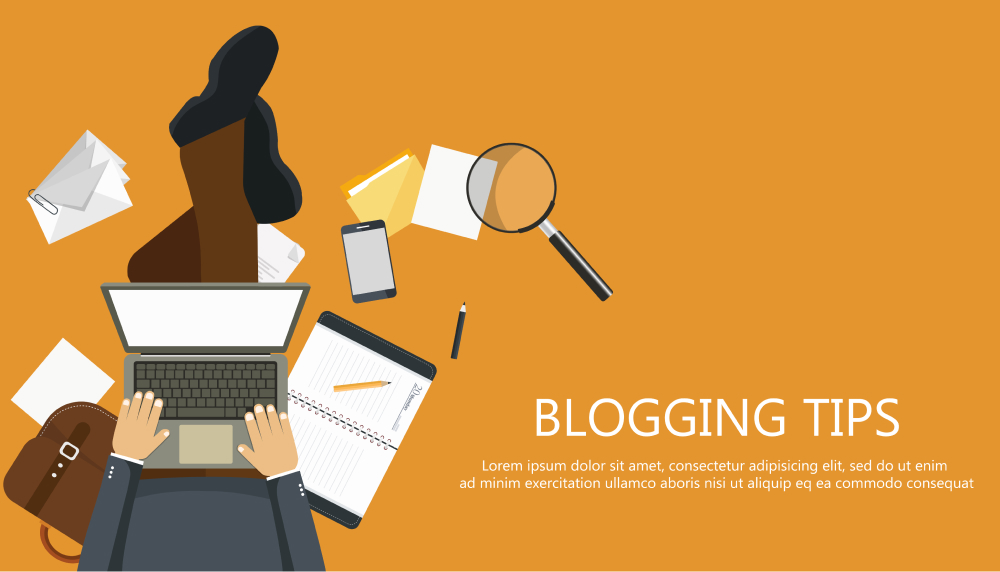 There are numerous businesses. And all things are available across all parts of the world. It is needed to make your website reach people. And to promote your business today, you need to work on all kinds of marketing and SEO tools. And Guest posting is a way to attain it. Guest posting will help you reach the target audience. To get a larger audience, boost search engine rankings, and establish your brand as an authority, guest posting, also known as guest blogging, simply refers to the act of creating and publishing an article on another website, preferably in a similar field. Contributing an article to another person's blog helps with SEO since it increases relationships, visibility, authority, and backlinks. Blog Writing can be hard, but not if you know all the things ahead. Let us see the tips you need to follow before writing a Guest post.
Benefits of Guest Posting
Similar to any kind of asset investing, guest posting will require some effort before you start to see results. Discovering good sites to post on and understanding the advertising criteria for your various options are the first steps. But once you've accomplished them, your brand will have another advertising weapon in its toolkit. Find out some of the top advantages of guest posting. You need to make sure the guest posting has its goals set and helps you in the best way. The top benefits of Guest Posting are Building Quality backlinks and boosting referral traffic.
Tips for Guest Posting
Now you know the benefits of the guest post, follow these tips to make your Guest post possibly more engaging and better to get more audience and traffic.
Find Your Guest Post Targets
The first and primary concern is knowing the target audience. Knowing your target audience is essential. How to find the target audience through guest posts?  Use the keywords in the guest post. Look for all types of Guest posts in the search engine and try to write more such content. Your Guest posts will get you more target audience. So search it using the keywords.
Make a Pitch
Your business requires more of you. And you must understand more about it. You must know what kind of posts, and content should be there on your site. So send a pitch to the guest post writer and write generic posts.
Follow up for more
Your Guest Blogger after delivering the best content possible, your site now has more traffic and a relevant audience. They are good at your Niche, so try to get a follow-up post and make your website have continuity. The people will come back to you for more updates. So while you post try to follow up and give more content regarding the same or something regarding that.
Be Active
Now your social media will have more reach, and your content has reached the people. Your page will have more engagement so try to keep up with the audience.  So try to drop posts, and stories once in a while. And listen and engage with the comments and people. Understand and acknowledge the queries.
Blog post writing post is art, ensure to make it right and work righty. Your page requires more of you.
Conclusion
Guest posting is a way by which you get more relevant traffic and it allows you to connect with experts from your niche.
Category :
By Admin on August 4th, 2022