The Ultimate Guide for Scholarship Link Building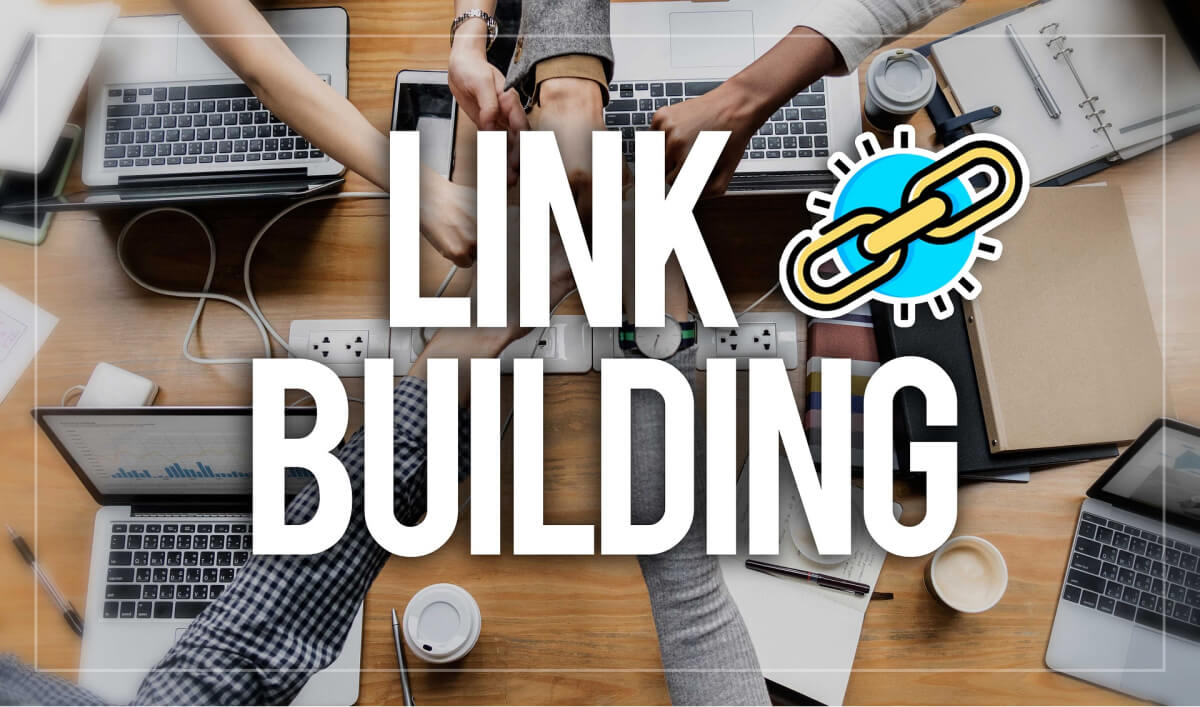 Schools, colleges, and universities are some of the most respected educational institutions in the world. It is entirely true that Google views the website positively, identifies it as a reliable source of information, and gives it the high authority of Scholarship Link Building. Naturally, this affects all outbound links on your website end-to-end.
When building a link, we always try to associate you with the website that Google likes to promote. This is how the scholarship linkage strategy was born. Scholarship Linking is where you create a page on your website to promote your scholarship fund or scholarship fund and encourage educational institutions with a ".edu" domain to link from their scholarship portal.
Scholarship scale campaigns have become popular in the last few years. But now the game is in full swing. Educational institutions are increasingly mastering this tactic. For anyone wanting to apply this potentially rewarding SEO boost tactic, here are some serious considerations to cover in this article.
But first: yes, if you promote, you must pay a scholarship to the winning applicant. If you choose not to follow, you may fall into a legal pit of false advertising.
Let's take a closer look at the pros and cons of these campaigns. Key Benefits of Scholarship Building Campaign:
First of all – Numerous Backlinks to .edu Domains. If your scholarship campaign is successful, you will receive many backlinks to .edu domains.
You can publish free high-quality content on your website. Most scholarship pages ask you to submit an industry-specific essay as part of your application. This will not only help you select the right scholarship recipients but will also give you a lot of fresh content to post on your website, further enhancing your overall SEO strategy.
Local SEO Improvements. Many of the schools that have agreed to a link to the website are likely to be local schools. Ideally, finding .edu links is for organizations that are in the same region (state or region) as your company. Connecting with agencies close to your business will help you rank higher in local search results.
Long-Term Backlinks. It can be frustrating to see links slowly disappearing after hours of building the perfect backlinks profile and disappearing with the rank climbs they once had.
Scholarship links, on the other hand, tend to last longer than other types of links, allowing them to derive more value. But it all depends on the declared duration of the scholarship and, most importantly, the course you follow.
Raising Public Reputation Giving scholarships to students is an incredible generosity. For people from disadvantaged backgrounds, this can be a life-changing opportunity to begin their chosen career path. In addition to link-building strategies, this scholarship can be a fantastic PR opportunity for your brand.
Many businesses may be intimidated by the cost of their scholarship campaigns, but it's important to see the big picture. Even if the .edu link doesn't drive a lot of traffic to your scholarship page, it still increases your domain authority.
Scholarship Link Building Work for SEO?
The short answer is yes, it still works. However, several obstacles can stand in the way of a successful campaign. It all depends on your approach. The number of cold emails that educational institutions receive from SEO experts is growing rapidly as the scholarship link continues to grow in popularity. Therefore, it is very important to design your campaign to stand out from other campaigns.
Final Words
If you had a website for lawyers, then a scholarship could be contributing to someone else's law degree, or you can say for Scholarship Link Building. Confirming the relationship between your brand and the nature of the scholarships offered will help the educational institution verify the legitimacy of your offer.
Category :
By Admin on January 7th, 2022