Take A Glance At TheProcedure For Backlink Audit.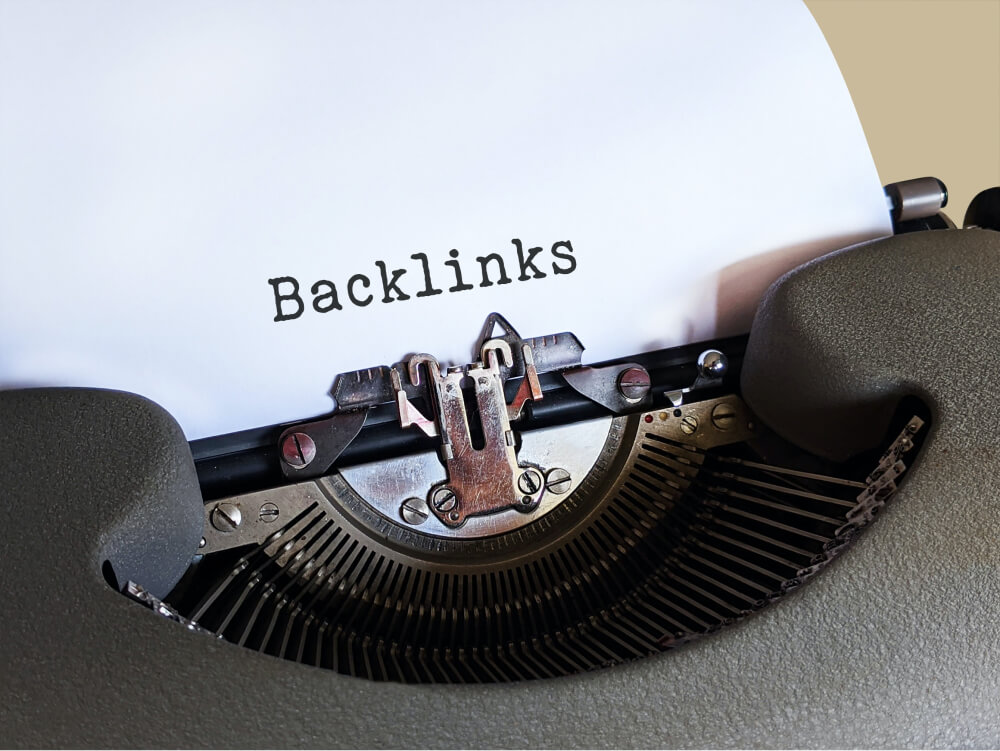 An audit of all links leading to your website is known as a backlink audit. It means you would have to track them down, determine which ones are harmful and which are good, and devise a plan to deal with them. You can personally review all of your backlinks after downloading the list from Google Webmaster Tools. The process can take a long time if you have a large, well-known website with a lot of referring domains.Now is the moment to set up your backlink audit program if you have not done it already. It is also simple to rinse and repeat once you have established a system. We would take you through the steps of completing a backlink audit and why it issignificantfor SEO strategy in this content.
Step 1: Compare your backlink profile to that of your competitors.
This step is optional. Although it can provide you with some insight into your competitors' link-building techniques and assist you in giving your profile the most accurate assessment.Enter your domain as well as the domains of 1-4 competitors in Backlink Analytics. On the 'Overview' page, you would find everything that you need to know about whether your link-building plan is on the correct track.
You need to consider these things:
Backlinks/Referring domains/Referring IPs to determine the size of your backlink footprint in comparison to the competition.
Use the Authority Score to see how appealing your domain is to potential link builders.
Use Link Attributes to identify your competitors' profile's potential flaws.
Step 2: Locate and evaluate each of your backlinks
Now that you know if your backlink portfolio is relevant to the competition, it is time to figure out what is holding you behind. Finding the spammy links that are harming your rankings should be your top priority, but it is only the first step.There are a few additional things to keep an eye on, such as any valuable links you may be losing or any gaps in your link-building plan that you may be overlooking.
A high overall toxicity score should be considered. Your website has an excessive number of bad links linking to it.
The overall number of backlinks analysed is too high or too low. There may be a spam attack if it is high and you are not currently building links or posting such material. If it is too low, other people on the internet could think your website is hazardous.
Step 3: Determine whether harmful links should be disavowed or removed
Getting rid of the poisonous backlinks is the next step, of course. There are two methods for accomplishing this:
Contact the owner of the referring site and request that the connection is removed.
Submitting it to the disavow list, then exporting it to the Google Disavow tool
Step 4: Cleaning up your backlink portfolio
Connect your email address to the 'Remove' page, which is where you submitted some of your hazardous links in Step 2. To remove a link, customize the template. If you locate the recipient's email address on the internet, you can add it manually. It is critical to adopt the proper approach when requesting that a link be removed. You must demonstrate that you are not a spambot when contacting webmasters. The tone of the communication should be friendly and natural.
Step 5: Look for new ways to build valuable links.
Finding and deleting hazardous backlinks are only one of the backlink audits. It can assist you in identifying new options for obtaining high-quality connections and enhancing your overall link-building strategy. Instead of a conclusion, here are some pointers.Connect your Google Analytics and Google Search Console accounts to Backlink Audit to provide you with information on your referral traffic. To find out which pages of your website can be optimized for higher backlinks and referral traffic, go to the 'Target Pages' tab.
The link building audit is very essential to remove spammy and toxic links. If you repeatthisprocess regularly, you would be able to keep your backlink profile clean while also finding standard link-building opportunities.
Category :
By Admin on April 28th, 2022