Keywords and SEO Go Hand in Hand In Your SEO Marketing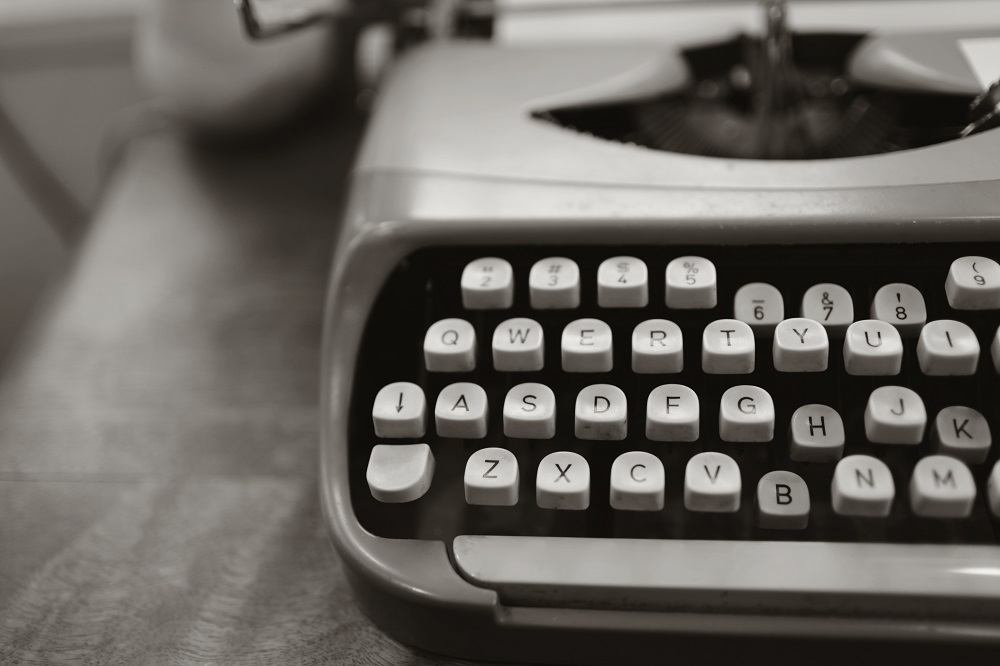 How do you decide to buy a product? No one immediately, as soon as they want a thing, goes and buys it. They first conduct statistical research about the needs of a product and ensure that it matches all the criteria, its price, and how useful it can be. But buying is definitely a different thing. The first thing they do is search for that on Google. Look for it, and then when they are convinced about it and the service, then they go for it.
But that's where digital marketing helps you, and it will help you reach out to the clients who are confused about this. 53% of US people start their search about a product on Google. Even before they decide not to buy or not, they first Google. With the use of Google Adsense and Social bookmarking, you can get closer to the audience. But what gets registered in the Social bookmarking and Adsense Keywords? Now you know the importance of keywords. Learn about the keyword research services. Let us see how keywords and SEO go hand in hand and help you build the best marketing game.
What are Keywords?
First, what is a keyword? The key phrase or term that is relatable to your content and that defines what your content is. For example, if a customer needs an Android phone with specific features under their budget, they won't type everything while they search. They type Mobile phones or smartphones and the budget. They won't specify everything, but google or the search engine will redirect them to all possible websites that have this service and products.
Google and search engines use separate algorithms. And they go with the most popular and most used keywords for this. You may be providing the same service and product, but if your page does not come into the search engine in the page, there is no use. Hence using the keywords is essential. Keywords are the key to your marketing strategy. Let us focus on organic keyword research and build a perfect SEO strategy. Let us see how the keywords go hand and hand with SEO.
Benefits of Keywords in SEO
The right keywords will reap the best benefits in the SEO strategy. Let us see a few below.
Use the Keywords in All Possible Ways
Google's algorithm purely looks for the right content. Google does not support thin or duplicate content. It searches for the original and most cited websites. And if you want to be there, then use the most organic keywords. And by using keywords, it is not just in content. Use it in all possible ways, like using its title, meta-description, URL, and everywhere possible. But also remember your content should have the keywords naturally. It cannot be done forcefully. If the keyword is there in the meta-descriptions and the URL, it has a separate reach. But use it naturally and don't force it.
SEO and Keyword
SEO is the most organic way of increasing your marketing strategy. It is cost-efficient, and it also helps you in the right way. The keyword doesn't need to be complicated and difficult. The most common keywords work. But also search for the most used keywords on all the top websites. This way, you can also rank higher. Associate yourself with the best keyword analysis services and make your SEO game stay high.
Conclusion
The best partnership of SEO and Keywords create a win-win situation for your website. Use the right keywords and right SEO strategy to attract the audience.
Category :
By Admin on July 14th, 2022