Key Tips for Creating SEO Citations for Your Business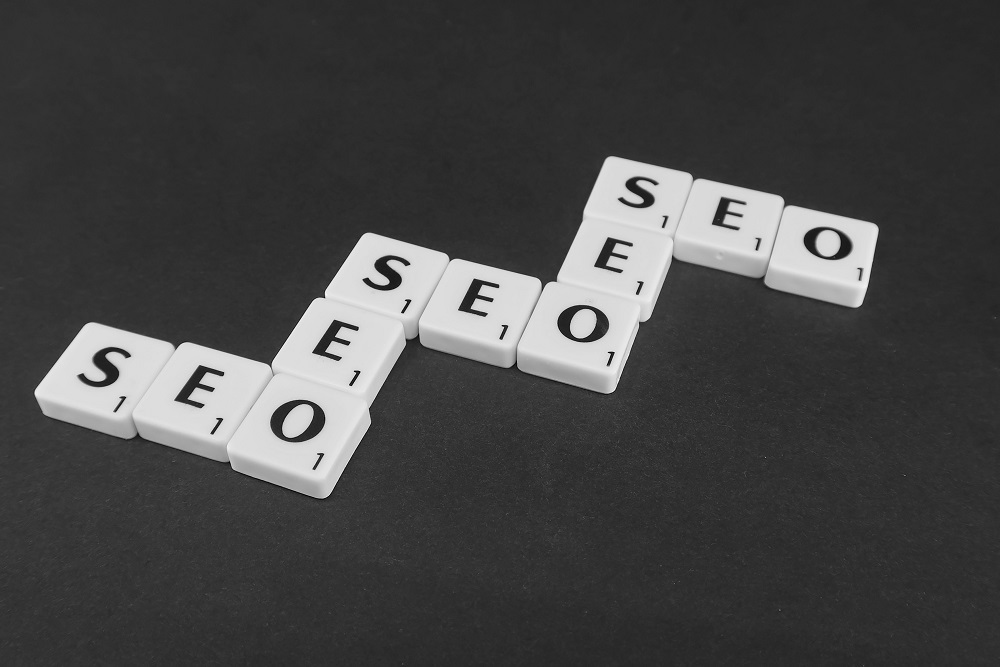 In terms of SEO, the citation is a reference to your business name and contact details from a third party website. SEO citations are important in business as they help improve your online visibility and are considered to be an important aspect of local SEO. Mentioned below are some key tips for creating SEO citations for your business.
1. Post on important sites
You can search your business on these sites and make sure the information is accurate. It also pays to be listed to ensure accuracy, but also to ensure that the information added to these sites is under your control.
Just search your business for each site that seems relevant. If it already exists, make sure the information is accurate. If it is incorrect, check the listing option (many sites have this) and fix errors. If not, add it by doing or requesting it. Contact us for local citation services.
2. Keep information up-to-date
Stable and accurate contact information is essential to allow customers to contact you and send constructive signal to Google.
3. Find sites related to your business category
Multi-sectoralcatalog sites can provide you with additional relevant citations and help you become more aware of your business category.
For example, Tripadvisor is now important to many hotels, cafes and restaurants as it is a prominent review site and one that its customers may visit. You can claim your list if it already exists.
4. Make sure all social media profiles have NAP data
Each forum allows you to add relevant data and keep it up-to-date. Make sure all your social media profiles have your name, address and phone number.
5. Add citations only to good quality sites
The number of citations is important to some degree, but only on sites that are considered trustworthy by Google. Excerpts from questionable sites can have the opposite effect.
If you are considering adding a citation to a site you are unfamiliar with, it is worth checking it out. If it appears low quality, it probably is.
6. Identify websites and talk to the media
This can be done in conjunction with your existing link building function, as the links are the most important result in getting them posted on the publisher's websites. However, it does not hurt to provide accurate address and contact information, or to ask the site to add this when it mentions your business. Reach out to us for wholesale social bookmarkings services.
Conclusion
Some random citations may occur as a result of good customer service and keeping customers happy. If you use the best services in your city you will most likely attract the attention as well as the positive reviews from your customers. The important thing here is to ask for NAP information to be added if you are mentioned or to make sure it is accurate.
Category :
By Admin on June 23rd, 2022