How to Write the Perfect Product Description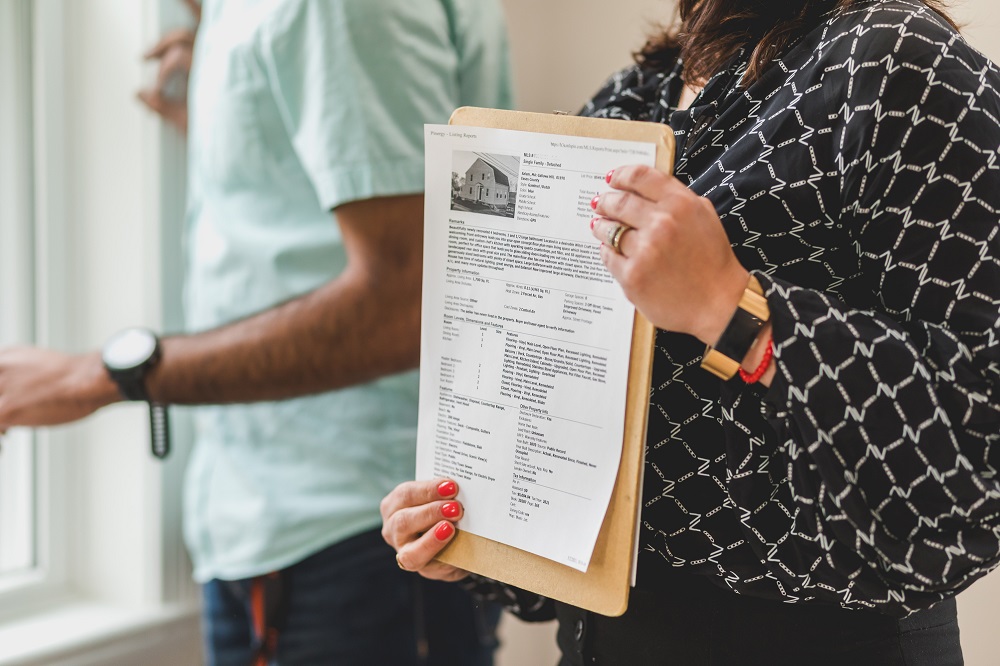 What are you selling? What is the service you provide? Only when people know this. They will come to you. And where should you give this? Your website. Your website should have a deep insight into your product, and you need to provide it on your website. You have to know about the product and service. It should be displayed well on your page.
The information you provide should be proper and specific. Content is king. There is no way a website with thin and duplicate content is going to get appreciated. Your taglines, website content, landing page content, and product description should be unique and specific. Product description writing is a skill. Let us see how to write the perfect product descriptions and how they can benefit your SEO strategy.
What is Product Description
A product description is a copy of details about a product that explains what your product is and why it's worth purchasing. The purpose of a product description is to provide the customers with essential pieces of information about the specific features and benefits of the product. By providing the proper definition, your audience can know about your product, and you can convince them to buy. The service you provide has to be well said to your audience. It is used as a marketing copy and should sell it to you. Hire a good content writer or technical writer to write these descriptions.
Ways to Write Your Product Descriptions
Look at the ways to write the perfect product descriptions. These tips will help you to write the product description.
Know Your Target Audience
Can you write in french for your US-based company? You can't write it so. You have to know your audience. The customers are your audience. The target audience's skills and needs should be assessed. Your product can only be sold to them only when they feel convinced.
To convince them, you have to know what attracts them. When you write about your product, it should be clear. You have to understand your audience's choice. Technical writing is needed only if your audiences are well-educated. To the regular audience, your product has to explsimply. And using complicated terms and words will make it unfriendly. Know the buyer's needs and keep those characteristics in your writing. Keep these questions in mind as you write your product copy. You will be better able to write a product description that sells.
Focus on why it is the best?
A regular product description will have specifications about your product. The product description usually has the regular stuff about the product. For instance, if your fellow competitor also sells the same thing and has the same specifications. The customers will find it hard to choose between you and them. You can make it unique and original, but still, the customers can feel confused. To make them attracted towards your product, give self-praise and tell them how beneficial it can be for them.
A product feature is a factual statement about the product that provides technical information, but a product benefit list will make them understand why they want you. Have a good product description writing team who can make you win.
Conclusion
Give clear and factual information about your product and attract your crowd.
Category :
By Admin on July 28th, 2022