How to make your content SEO friendly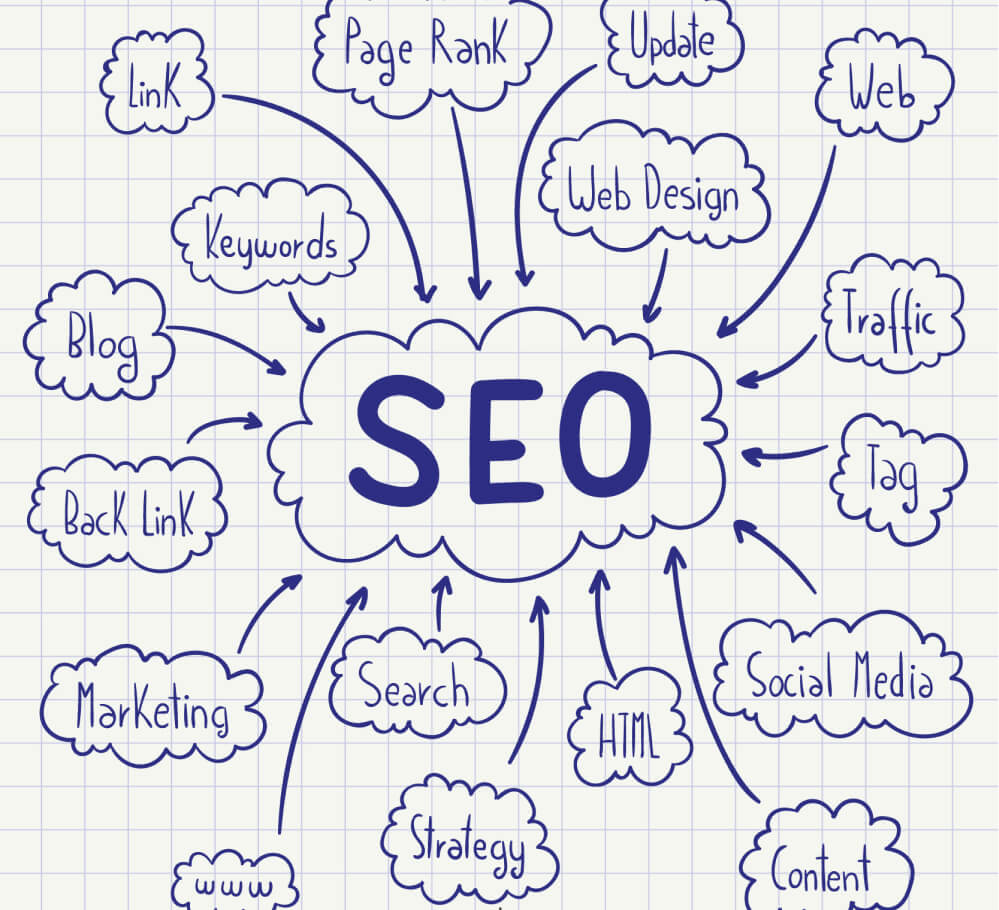 Search Engine Optimization has progressed a lot during the previous years. Those days are gone when you send out a lot of thin, low-quality material and expect your search engine results, huge rises. Today, SEO is both a science and an art. Writing valuable, high-quality content to attract users and Google's algorithms demands content writers and digital marketers, who are now one and the same, to understand search engine ranking variables, give priority to searcher intent, and produce valuable, high-quality material.  Use SEO-friendly content writing methods to improve ranks are covered in this blog article. But first, I have a PSA for all of the content creators and digital marketers out there: When planning a strategy to increase organic website traffic, keep in mind content creation and choose the right thing. SEO article writing services are offered by many SEO and digital marketing agency. Choose one such kind and get your SEO game.
What is SEO?
"Search Engine Optimization," often known as SEO, is the practice of obtaining visitors through unpaid, organic, or local search results in search engines. It seeks to improve the position of your website in search engine results pages. Keep in mind that the more individuals will view the website the higher it ranks on the list.
SEO Friendly Content
Your content should make you get more traffic. SEO is the way, and so your content should be able to make that possible. Let us see how to make it.
Make use of headers and subheaders.
When it comes to SEO optimization, headlines and sub-headers serve multiple functions. The first advantage is that it makes your work skimmable, which makes it easier for people to read. Things that are simple to read are much more likely to be circulated. Robots of search engines operate in the same way. They will be able to recognize your headlines as they crawl around your website and utilize them to better comprehend your content, such as which sections are the most crucial, etc. Additionally, using headers and sub-headers boosts keyword saturation, but be careful not to overuse them to manipulate search engine results.
Linking
The quantity of backlinks a piece of content receives is one factor used by search engines to rank it. Good material frequently receives a large number of backlinks, both internal and external. Don't forget to link to your previous posts from your more recent ones if you want to increase traffic and the ranking of your older material. This makes it easier for users to locate your top content on search engine robots. Additionally, connections to trustworthy, high-quality websites boost the legitimacy of your own website. The quality of the links will affect how high your website appears in search results. Also building confidence with your viewers through the use of reliable sources in the text's main body.
Use all these ideas and make your SEO article writing interesting. Use content should be user-friendly.
Conclusion
What is the point of writing content that does reach the audience or the search engine? So write contents that can reach the audience.
Category :
By Admin on August 11th, 2022