How to Expand Your Business Using National SEO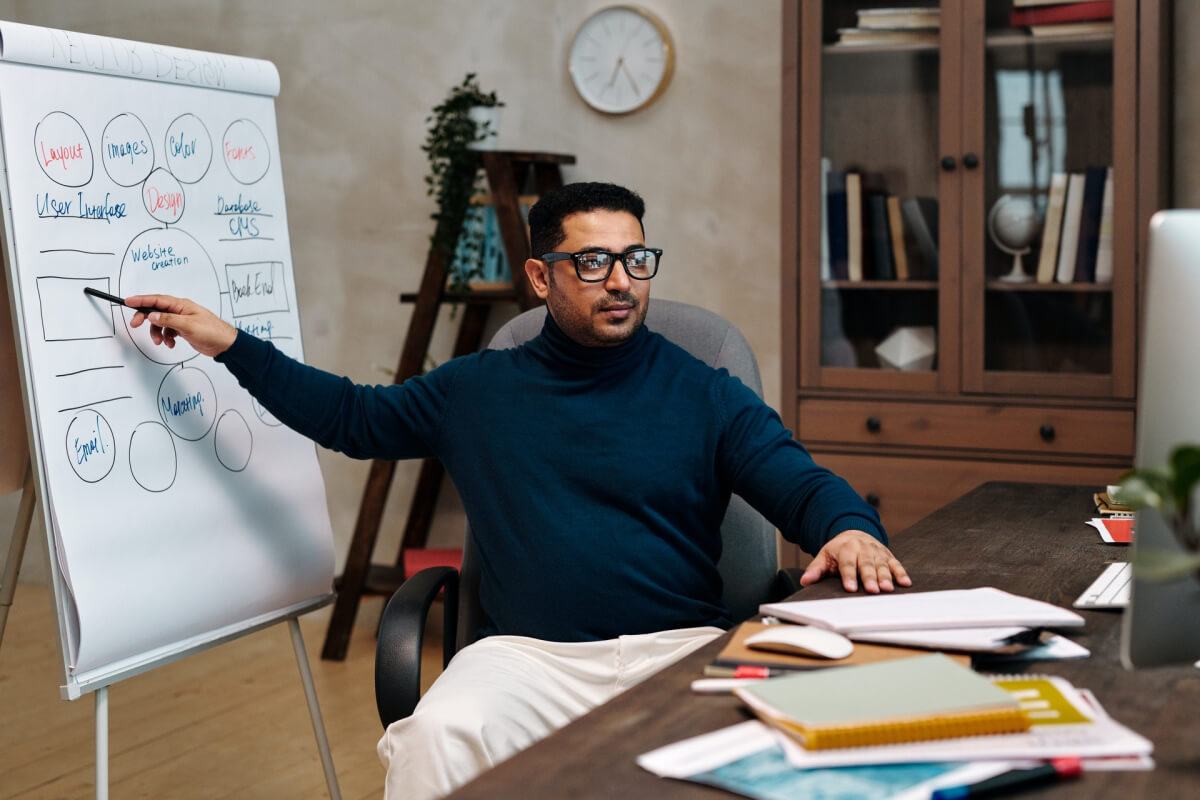 The value of search engine optimization, or SEO, is recognised by marketers all over the world. The SEO technique enables your site as well as other online media to score as high as possible on Google, which is a significant investment considering how naturally and regularly people click within the first few results.
In other words, the higher your content scores, the more visitors you'll likely receive.
A lot of SEO for physical retail and service firms basically comes down to location-specific phrases and methods. So, what does all this mean for a globally based business like yours? Are you compelled to focus on a certain geographic location?
No, thank goodness – here is just where national SEO steps up.
How to Do SEO on a National Level
You've arrived at the perfect place if you're a multi-location company interested in learning how to do nationwide SEO for your own website. In this section, we'll go through how to create national SEO techniques that will help clients find your company no matter where they are.
Create a national SEO strategy.
Stop and establish a plan and start performing on National SEO. Your SEO efforts will likely die out over a period or go in the opposite direction if you don't have a solid base, which can affect your traffic and company.
Perform a keyword search.
It's difficult to choose what to blog about in a single area, let alone many locations. This is a problem that every company faces. What is the most effective strategy to combat this? Spend time researching prospective themes and keywords before you start writing.

You're basically sitting on a treasure trove of keyword sources, whether you realize it or not: Google Search Console, Google Analytics, Google My Business, and your Google Ads search term statistics. These tools give keyword possibilities depending on the success of your website and the words people use to locate it.

Another effective keyword research strategy is to just browse the websites of your rivals. What are the themes they're debating? What are the keywords that they use on their blog? What are some of their most popular articles and posts? This should give a very good notion of what's being published and looked about in your field.

Plan out the structure of your website.
Let's get down to the details of national SEO now: your website structure. The responses to the questions posed will determine how you organize your website and create WebPages for the keywords you've selected, as well as the type of user experiences you offer your visitors. First and foremost, how will your website be organized? Do you even have an address page or micro sites for each of your locations? Secondly, are you a service area company that dispatches people to customers, or a physical company with many locations?

Finally, where do you do business? On a state-by-state basis? Is it between cities or between countries? Do you have more than one location in the very same county or city? This will determine how your site is structured and, eventually, how detailed your national SEO approach is.

Take control of your online reputation.
This phase builds on the previous stage of improving your Google My Business profile, but it focuses more on controlling your reputation online via FAQs, reviews, and other means.It's your job to keep track of the conversation surrounding your company with all its sites. The first step in managing your image is to devise a strategy.
On a national scale, link building necessitates targeting national periodicals, media organizations, and bloggers. To reach broader, non-local audiences, you also can concentrate on manufacturing periodicals that cover vast areas, states, and nations. White Label National SEO comes to aid in all these.
Category :
By Admin on March 21st, 2022