A Brief Guide to Remove Backlinks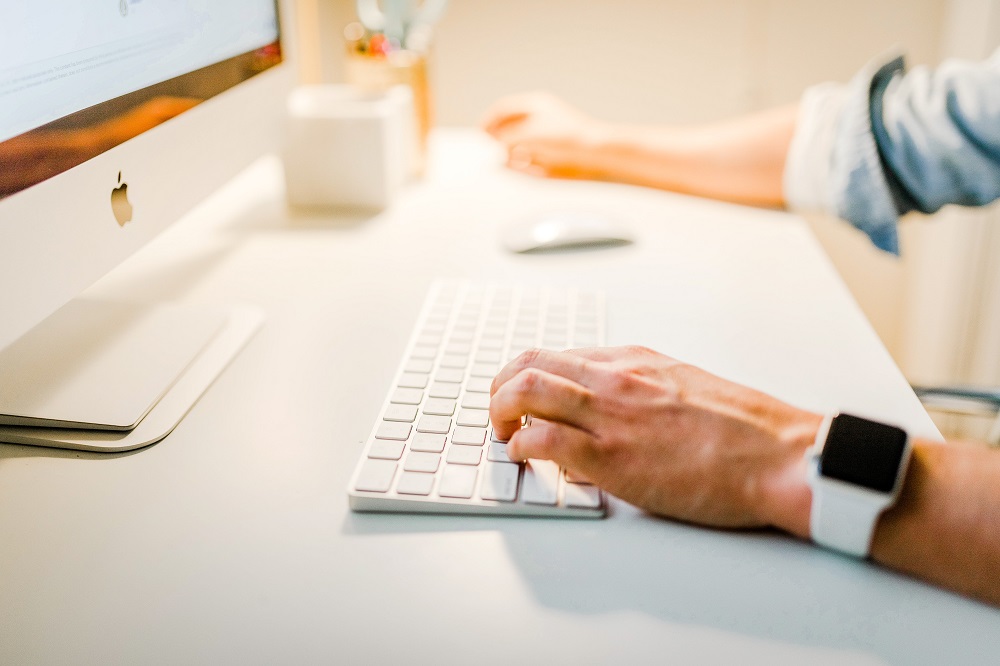 The main difference between good and bad backlinks is the quality of the website they are on.
Sometimes bad backlinks are easily found; sometimes you have to check the website itself to see why backlinks can have a negative impact on your website. Contact us for affordable backlink clean up services.
There are several stages to this.
Links from a newly set website for SEO links
If a website has a number of articles that lack all integration, it is possible that the website was set up for the purpose of linking to other websites. If a website is a WordPress site, most of the time WordPress themes like TwentyEleven are used. These websites are rarely linked to other websites or are part of a weird network designed to link these websites.
Links with highly customized anchor text
In general, one would think that many backlinks to a website are linked using a website name as an anchor text (link text). The URL itself is also commonly used. If your website has a large number of websites that link to your website using specific keywords, as shadow-based companies tend to do, that looks very suspicious.
Links between bad, repetitive texts
Often, newly set up websites have links to irrelevant content, or removed from related websites. Some black hat companies create sites for each topic, to make it look like links are to related, quality websites. In most cases Google Panda will come to these sites eventually, which will lead to another low quality link to your site. Duplicate content is a sign of low quality in most cases, and that's (among other things,) what Google Panda updates are all about.
How to remove backlinks
Generally, there are  few ways to disable these links so as not to damage your Google quality:
This is the simplest: find out the contact details of the website owner and ask him or her to remove the link. Do not allow another website to drop the link, but ask this politely. That usually works better.  However, you may also face webmasters who ask you to pay for a link removal or who do not respond at all. In such cases, you should discard unwanted links that can be removed.
Check which low quality pages on your website are linked to bad backlinks and discard pages instead of links. That is probably not what you want, as many pages will have the value of your website. Otherwise, too many 404s send the wrong message to Google. In addition to removing the page, you should also get rid of these backlinks.
Discard the domain and restart. Seriously, but if your site is not worth investing in to clean up these bad back links, that might be an effective method.
If you have too many backlinks you want to remove, or the webmasters do not respond to your call removal link, you can also disconnect these links by using our backlink clean up services. That means Google prefers that these links be ignored when checking your site.
Conclusion
You will probably lose traffic. Your website will have a few links pointing to it after this, so few people will visit your website with these links. In the case of a split, links will still exist, but a sudden drop in backlinks will create something for Google, telling you that your website is not very interesting. That is the signal Google receives when these links disappear. It will be fine in the end, but traffic will probably go down at first.
Category :
By Admin on May 19th, 2022